Biography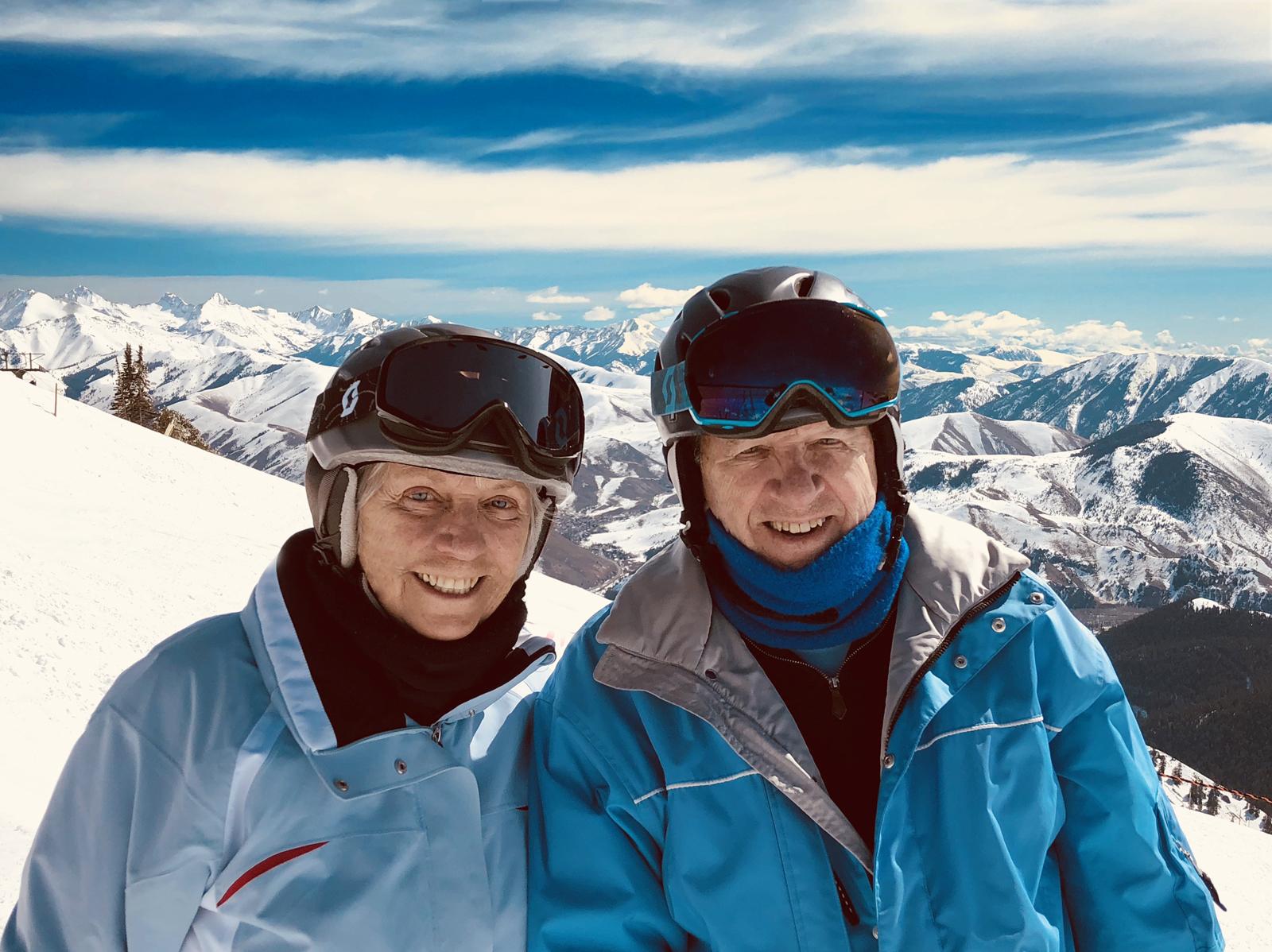 Gerry Morrison and Julie Weston are husband and wife. They both practiced law for many years in Seattle, Washington, before moving to Hailey, Idaho, where they continue to photograph, write, ski, hike, and enjoy the outdoors.
ABOUT THE AUTHOR
Julie Weston's three mysteries, set in Idaho in the 1920s, have been published by Five Star Publishing: MOONSHADOWS (2015), BASQUE MOON (2016), and MOONSCAPE (2019). Her memoir of place about Kellogg, Idaho, The Good Times Are All Gone Now: Life, Death and Rebirth in an Idaho Mining Town, was published by the University of Oklahoma Press (2009). Her essays and stories have appeared in a wide variety of magazines and journals, including: IDAHO Magazine, The Threepenny Review, The Saint Ann's Review (photo-essay), River Styx, and others.
Awards for Weston's writing include the 2017 WILLA Literary Award for Historical Fiction; Bronze Award from 2019 Foreword INDIES Awards for MOONSCAPE; Honorable Mention for her memoir in the 2009 Idaho Book of the Year Award; Red Hen Press, which selected Desert Journal as one of three to place in its contest Defenders of the Earth Award. For further information about Weston's books and writing, please refer to Weston's website: www.julieweston.com.
ABOUT THE PHOTOGRAPHER
Gerry Morrison's photographs have been published as the covers of Julie Weston's mysteries, in her memoir of place, in IDAHO Magazine, and in The Saint Ann's Review. Many of his photos appear on his website, www.gerrymorrisonphotography.com, and in the collections of over fifty families and businesses around the country.
Morrison states: "I strive to capture moments when light is painting a scene in a unique or attractive way. Landscapes, people, still life or flowers come to life with light, and that is why I photograph." The cameras he employs, film or digital, and the darkroom or computer are his tools. He does not hesitate to use technology to adjust an image to reflect what he saw, just as he used to employ darkroom techniques to adjust a gelatin silver print for the same purpose.
For this book, Gerry used several cameras: a large format Linhof Technica 4x5, a Hasselblad 2-1/4, a Leicaflex R6, and a Nikon digital camera.